Ever wondered how grandmothers will look like in 50 years?
Ruth is basically a granny from the future.

Try her delicious Vegan Homemade Cookie Dough.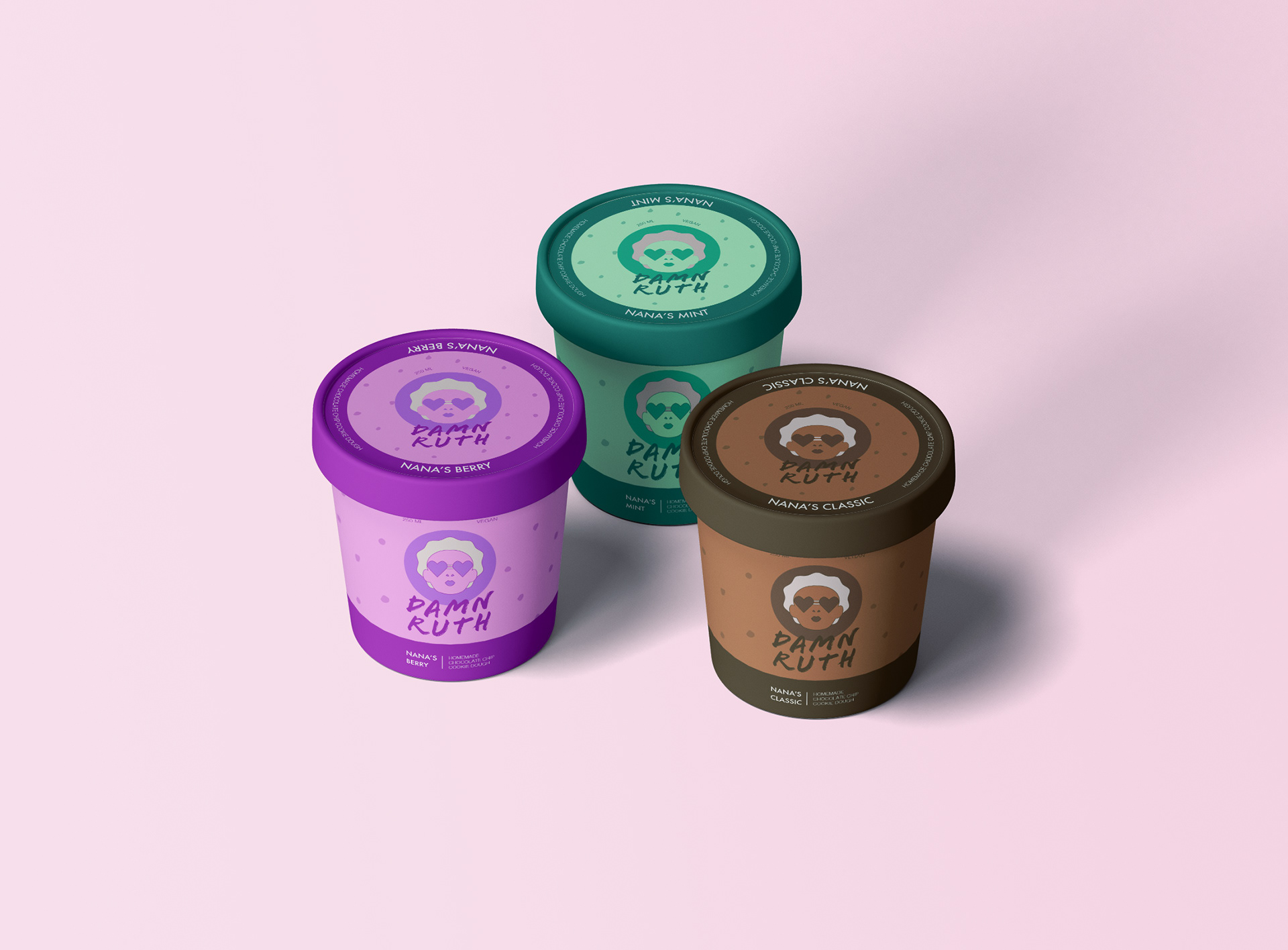 VEGAN PRODUCTS ARE SO DELICIOUS.
SAID NO ONE EVER.
But you will be thirsty for this delicious Vegan Homemade Cookie Dough.
Our Cookie Dough is handmade by Nana Ruth from Nimbin, Australia.
She's not a regular Nana. She's a cool Nana.

Nimbin is widely known for its dairy farms.
Ruth wakes up every morning, extra early,
to milk the almonds on her plantation
so you can enjoy your extra fresh
and delicious Cookie Dough.
DAMN RUTH, THAT'S SOME TASTY DOUGH.